Welcome to

Dillon Hair Restoration
At Dillon Hair Restoration, we offer quality services for hair growth and restoration. Our goal is to provide you with the treatment you need to prevent and reverse hair loss. Our team's experience in surgical and non-surgical procedures allows us to offer you various restorative treatments to help you reach your hair goals. We understand that each patient is different, so we customize every treatment to their individual needs.
We can help determine the most effective treatment to help you fight hair loss. To learn more about our services or schedule an appointment, call us at 847-241-2132 today.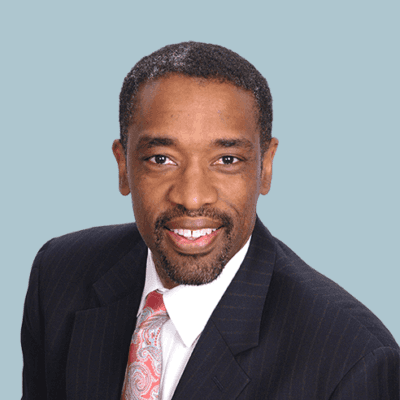 Our Team
When seeking treatment for hair loss, it is crucial to make sure you are in the skilled and compassionate hands of someone you can trust. Our team members aim to make sure that you feel comfortable and safe throughout the visit. From the moment you enter our office, we will support you through each step of the treatment process. We will run any necessary tests to determine an accurate diagnosis and then create a customized treatment plan that best meets your needs. Our team is also here for follow-up appointments to ensure satisfaction and help you maintain the results.
About Us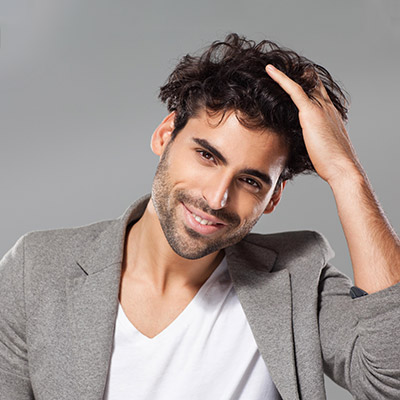 Our Services
Dillon Hair Restoration has various treatments and procedures to address our patients' hair restoration needs and improve their appearance. We combine up-to-date technology and techniques with quality patient care to restore hair and promote its growth. Regardless of gender, we provide male and female pattern baldness treatment. We offer hair transplants, including follicular unit extraction (FUE) transplants, to provide patients with a fuller head of hair. To help maintain and promote healthy hair we offer adjunctive support and counseling. Our team will diagnose the underlying cause of hair loss to determine the optimal treatment for each patient.
View Our Services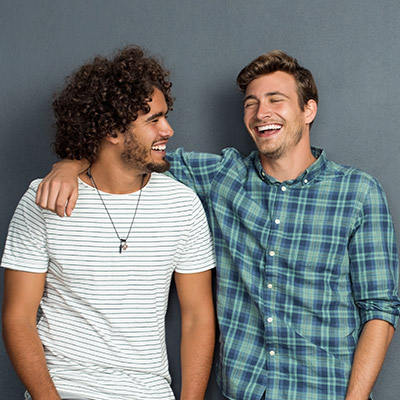 Patient Information
By understanding our patients' objectives, we can provide solutions to improve and maintain the appearance of their hair. Before we start the treatment process, we must first gather information about your current condition, medical history, allergies, health insurance, and additional relevant information. This information will allow us to customize the right treatment plan for you. At Dillon Hair Restoration, we aim to help our patients remain comfortable throughout the treatment process and feel confident about their results. Our team will listen carefully to your concerns and be sure to answer all questions. Schedule an appointment today and take the first step towards getting the hair you have always wanted.
Information